Many Thanks to Our Donors and Generous ​Supporters

​

The Susi Allten Cancer Survivorship Fund at Seabreeze UCC
The Susi Allten Cancer Survivorship Fund started it all!! It was the impetus of

the Seabreeze UCC Cancer Hope and Healing Program, which then begat "Charlene's Dream". 

http://www.seabreezeunitedchurch.org/our-cancer-program/susi-allten-fund


Thank you Ellie Walsh Miethe for helping us continue your mission!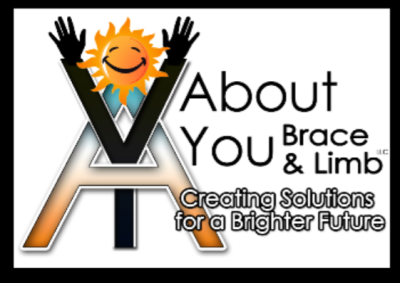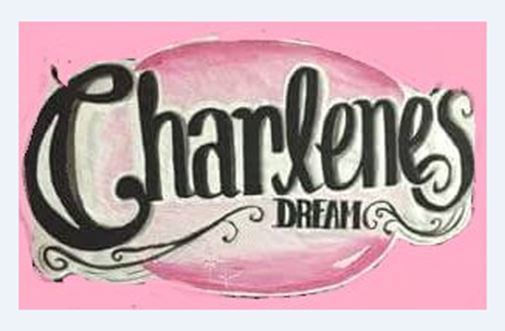 Charlene's Dream Donors, Brady and Cleary Families
Charlene's legacy lives on.
Thank you Sandy B and Paul for your amazing support and donations to Charlene's Dream!!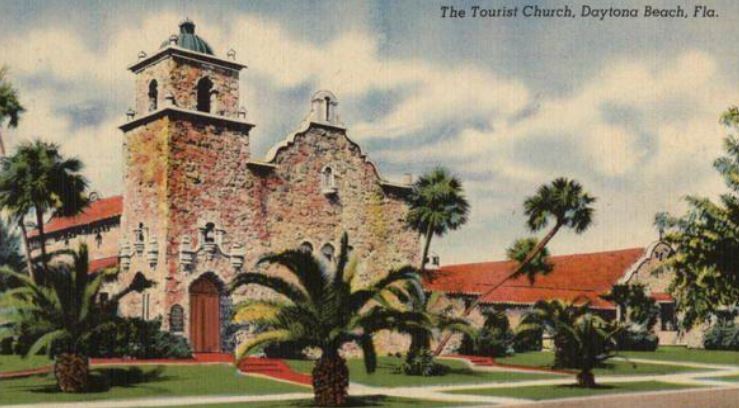 Thank you Seabreeze United Church of Christ

for your kindness and truly missional ways.

 We could not have done any of this without you!!!

Thank you Daytona College for cleaning and styling our wigs and making our women feel beautiful again!!!!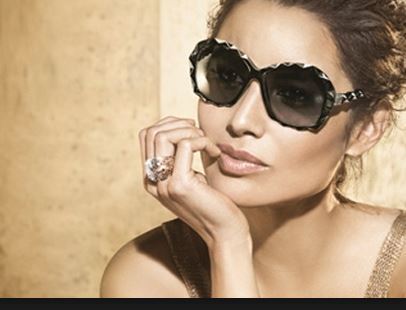 Thank you Charmant for your kindness

and generosity!!


Thank you Space Coast Region Porsche Club of America for donating your Drive and Dine proceeds to Charlene's Dream in October 2017!!!                                      www.spc.pca.org

Thank you Dana Allen and Scrapbook Angels as you 

"CROP FOR A CAUSE"!!!
Thank you "SWING DIVAS" IN HONOR OF CINDY!!!!
Arlequin's Antiques

122 South Beach St. Daytona Beach